Thinking about starting an eCommerce website?  Learn the five critical "before you start" steps to plan your site, content, and marketing to ensure eCommerce success.
As the CTO of As Seen On TV, eCommerce and digital consumer engagement strategies are kind of my thing, but I've been working with some of America's most recognized brands since the mid 90's. Learn more about me here.
Ready to create your own eCommerce site? Hands Off eCommerce With Fiverr is the authoritative guide to building and launching an eCommerce site on a budget!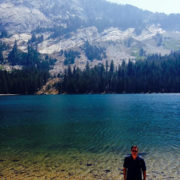 Every morning I start the day by "catching up" on the previous…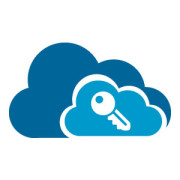 This trick lets you force authentication before viewing the page contents with a single line of code.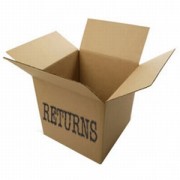 Should you discourage product returns or just accept them?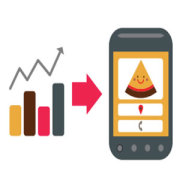 Throw away conventional wisdom? A non-mobile optimized site converting at 44% for mobile visitors.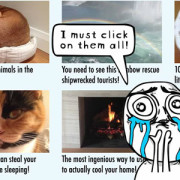 The latest thing Facebook is blocking will leave you speechless.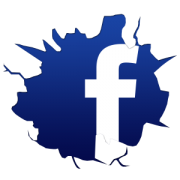 Is Facebook deliberately reducing post visibility so you'll pay to promote?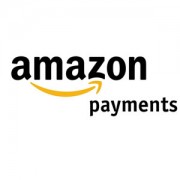 Amazon is pushing this service hard... here's why eCommerce sites need to ignore the message.
Tired of your webdev clients stiffing you on the bill? Here's how you can eliminate the problem for good.
Why everything supporters say about Net Neutrality is wrong.