Thinking about starting an eCommerce website?  Learn the five critical "before you start" steps to plan your site, content, and marketing to ensure eCommerce success.
Since the mid 90′s I've been developing eCommerce and consumer engagement strategies for some of America's most recognized brands. Learn more about me here.
Ready to create your own eCommerce site? Hands Off eCommerce With Fiverr is the authoritative guide to building and launching an eCommerce site on a budget!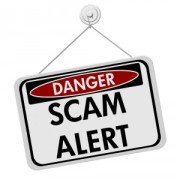 Yet another domain scam, designed to trick you into paying for fake appraisals. Here's what to watch out for.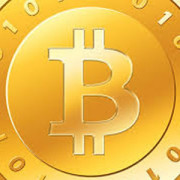 Why Fiverr's decision to accept Bitcoin is a good thing for sellers.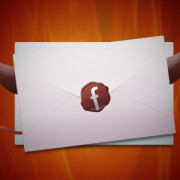 A Facebook post that contains an opt-in form?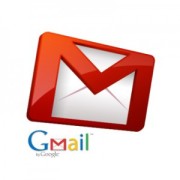 In December, Google announced they were going to start caching…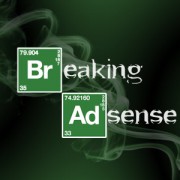 Can you train your pages to show the highest paying AdSense ads?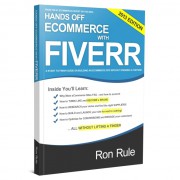 Don't let a shoestring budget prevent you from creating a killer eCommerce site - here's how it's done!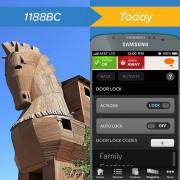 Oops - AT&T Compares their new Digital Life app to a Trojan Horse.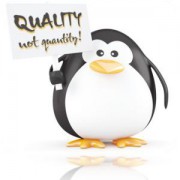 Don't send out another press release until you've read this article.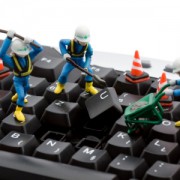 How to write eye-opening product descriptions, and why most websites are doing it wrong.