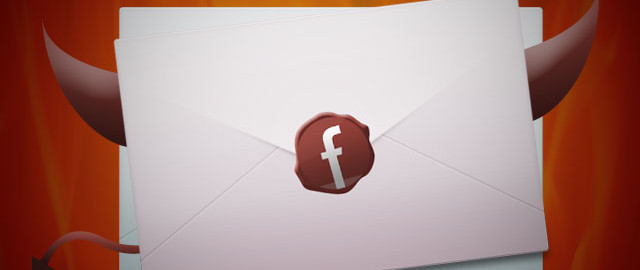 By now I'm sure you have a Facebook page for yourself or your business, and you've gotten a few Likes – but have you been able to turn those fans into customers?
Last month I revealed how I use Facebook ads to get Likes for 1 cent each, which is great strategy for building a huge audience on the cheap; But with Facebook's changes to EdgeRank last year, it seems they're doing everything they can to prevent you from reaching all of the audience you've built without paying to sponsor your posts.
What if you could create a post within your profile, page, or group that actually contained a FORM. A real, working form right within the news feed, where the user can enter their email address without leaving Facebook.
I didn't think it was possible… and I was wrong.
Not only can you create posts containing forms, offers, and more that appear in your followers' news feeds, but you can actually PROMOTE those posts to other audiences – and the process is completely allowed by Facebook!
Here's an example of what I'm talking about: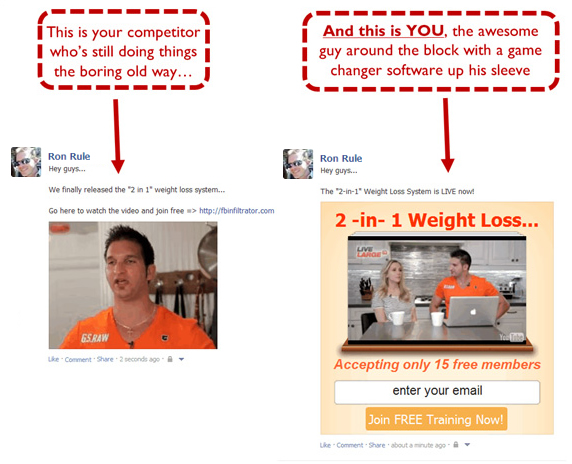 This isn't just a picture of an opt-in form that takes the user to a website –  it's an actual working opt-in form that the user can complete without ever leaving Facebook. Think about how much your posts would stand out in your audience's news feeds if they looked like this, and allowed direct engagement so you can follow up with your customers outside of Facebook down the road?
Learn more and download it here.
This is a powerful, game-changing app and those who get in on it now before everyone else starts doing it are going to stand out.